Your pension entitlement is the amount that can be expected as a monthly retirement pension when you reach the standard retirement age, provided you have not made any further contributions by then.
Your pension entitlement increases with every contribution payment. It increases through surplus allocations, too. Regarding the statutory pension insurance, such assignments have been made every year since the system was introduced in 1980.
Your pension entitlement is reduced if a pension rights adjustment is carried out. Half of the pension entitlements you acquired during your marriage time will be transferred to your spouse.
The phase of payment of contributions and the subsequent phase of drawing an old-age pension and any subsequent drawing of a survivor's pension often add up to more than 70 years. Against the background of this long period of time, the bases of calculation (eg mortality tables, discount rate) on which the calculation of pension entitlements is based were selected and designed with the care required for a long-term perspective. Nevertheless, we cannot rule out individual calculation bases and thus your pension entitlement may change during the phase of your contribution payment.
Your pension entitlement will continue to exist even in times of non-payment of contributions. Even then, your pension entitlement will participate in future allocations of surpluses.
When you start drawing your pension, your pension entitlement is converted into a right to a monthly pension. This entitlement is bindingly determined by a pension notification.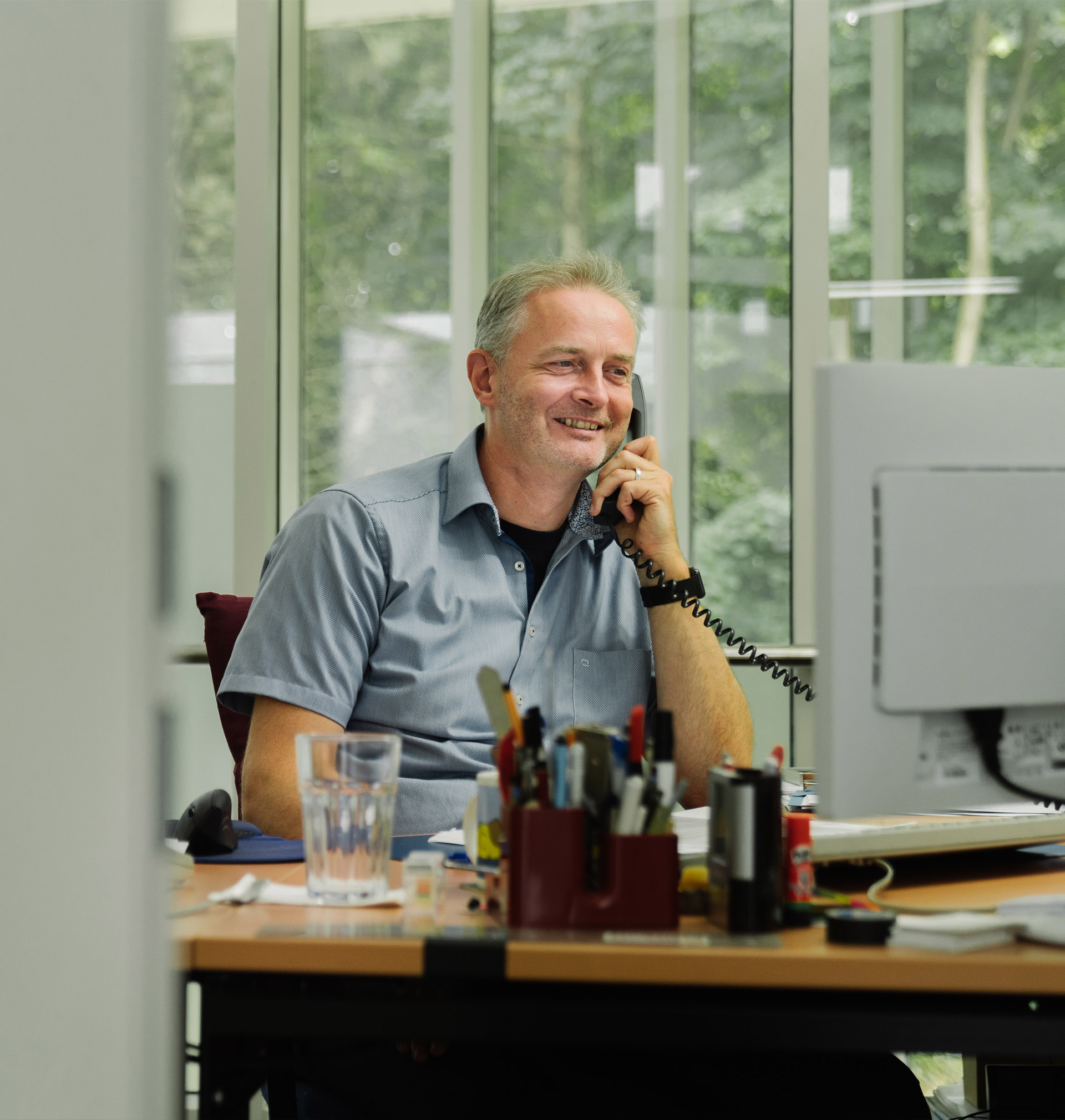 We are at your disposal for any question about pension entitlement – please send us an e-mail or give us a call.