Do you practice your medical profession in Schleswig-Holstein? Or are you not currently practicing your medical profession and living in Schleswig-Holstein? Then you are right here. We are your pension provider. This is our members area.
Our pension fund has two pension systems, basic care and voluntary higher insurance. The compulsory contributions are made to the basic service. Additional voluntary contributions can be made to the voluntary additional insurance.
The amount of your pension depends in particular on how many contributions you make. But not only: you benefit from paying your mandatory contributions on an ongoing basis. Therefore, all members of the pension fund are obliged to pay contributions.
By paying contributions, you acquire a pension entitlement. The entitlement increases with each contribution. We will inform you about their development annually.
Our range of services includes more than just "old-age pensions".
Your pension entitlement has been reduced by a pension adjustment? Or do you have entitlements from a pension adjustment?
Would you like to contribute to our voluntary additional insurance?
We have put together the most important explanations for you in information sheets. You can find these and much more in our download area.
We are continuously working to make our member area informative and clear. Please do not hesitate to contact us if you do not like something or if you have recommendations for improvements.
Your office of the Pension Fund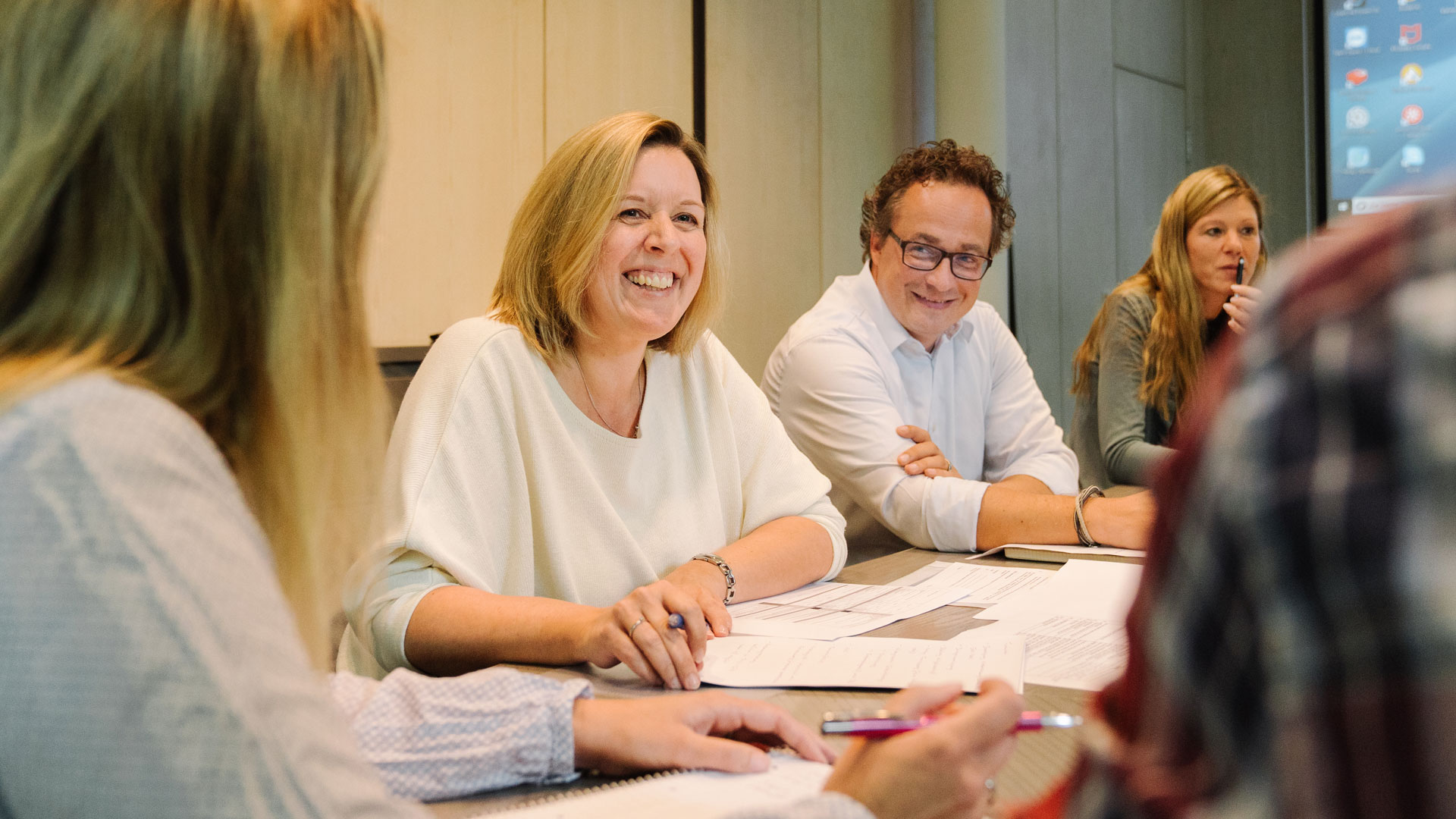 Sollten Sie Fragen zu Ihrer Versorgung oder Mitgliedschaft haben – das Team des Versorgungswerks der Ärztekammer Schleswig-Holstein steht Ihnen mit Rat und Tat zur Seite.