Our members rightly demand an good deal on our capital investments to build up and maintain retirement benefits. After all, the contributions serve to finance professional retirement and old age. We therefore attach importance to investing the capital entrusted to us both profitably and safely. We have longtime experience in asset investment. We observe and analyze current and long-term developments on international financial markets on a daily basis. We insert this in-depth knowledge gained in strategic structuring of capital investments. We cooperate with well-known capital investment companies and external investment specialists.
Our investment strategy gears towards the long term. Our investment portfolio includes a broad range and diversification of different investment categories. We installed numerous risk management tools. These measures ensure fluctuations in the capital markets to be cushioned. Our level of performance can be maintained even in critical capital market phases. Our capital investments are also subject to regulatory regulation: Investing in assets we comply with the regulations applicable to "small insurance companies" within the meaning of the Insurance Supervision Act (VAG), in particular those in accordance with Section 217 sentence 1 no. 6 and Section 235 para. 1 sentence 1 no. 10 VAG. The Ministry of Economy, Transport, Labor,Technology and Tourism of the Federal State of Schleswig-Holstein supervises us. In addition, we observe the recommendations of the Association of Professional Pension Funds (ABV).
Our pension scheme also takes ethical criteria into account for every investment. Our supply mandate in principle lasts "forever". Therefore, when implementing our investment strategy, we ensure "sustainability aspects" to be taken into account in the investment process itself. The guiding principle of this attitude is to avoid investment objects endangering the ability of future generations to meet their own needs. Investments in arms manufacturers is prohibited from the outset. Selecting external asset managers we check their compliance with the so-called ESG factors ("Environment, Social, Governance") in their own investment process. For new investments in the real estate sector, a sustainability certificate (e.g. seal of approval of the German Sustainable Building Council) is compulsory.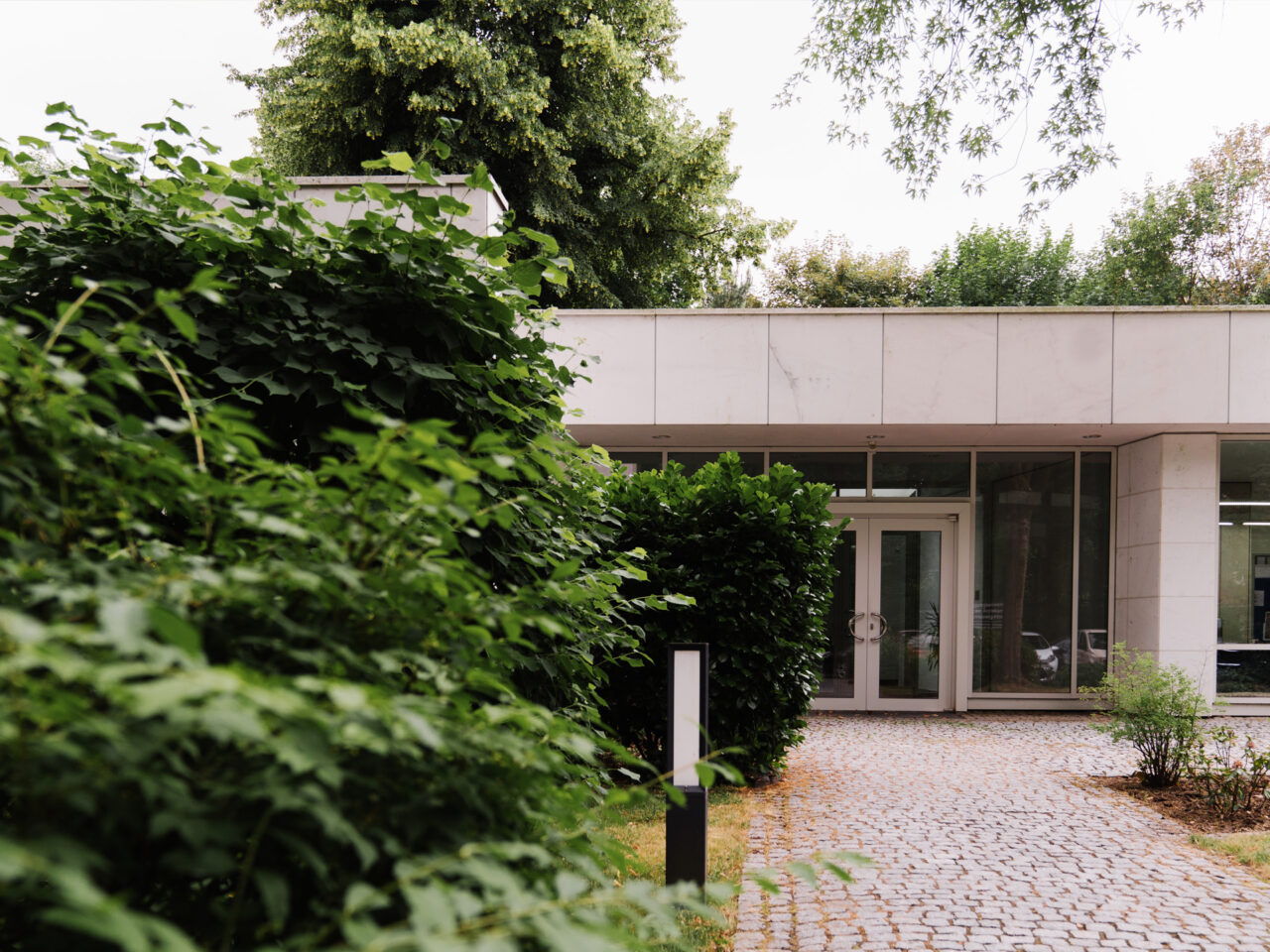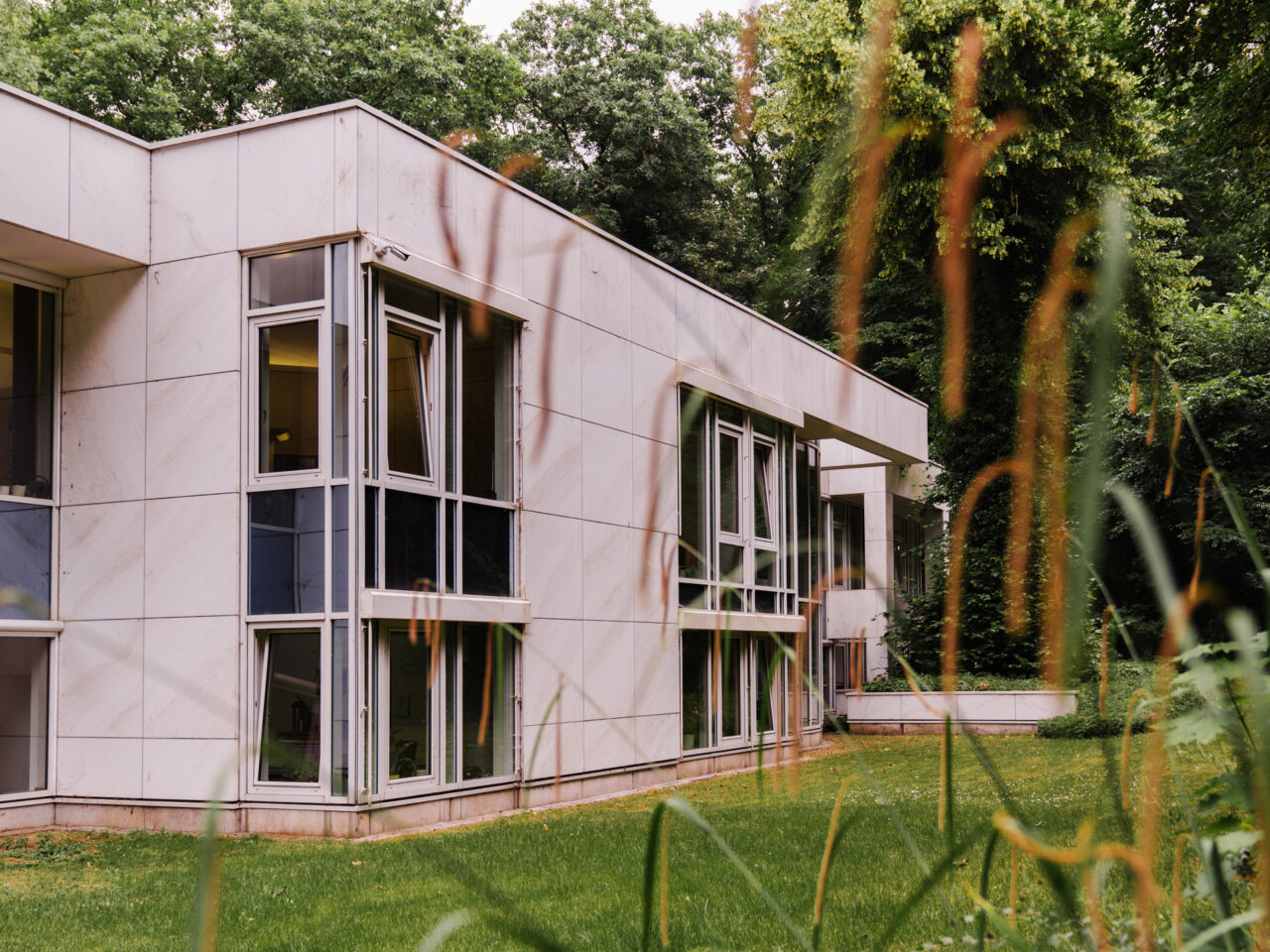 The pension fund takes into account ethical criteria and sustainability aspects when investing assets, because the supply mandate in principle lasts "forever".