In the event of a divorce, the family court will carry out a pension adjustment. This means that the pension rights that spouses have acquired during their marriage are divided evenly between the spouses.
The family court makes the decision on the pension adjustment. This happens automatically as part of the divorce proceedings.
When dividing the pension entitlements, each spouse receives half of each entitlement of the other spouse.
If both spouses are members of the pension fund, this compensation is done by offsetting.
If the spouse entitled to equalization is not a member of our pension fund, he or she receives his own entitlement to an old-age pension from us in the amount of 50% of the entitlement acquired by our member during the marriage and later receives his own retirement pension from the pension fund. The spouse entitled to compensation does not become a member of the pension fund. Therefore, the spouse entitled to equalization cannot pay any contributions to us.
With the transfer of half of the entitlement to the spouse entitled to compensation, the entitlement of our member who is obliged to compensate is reduced accordingly. As a member, you can replenish this reduction through additional payments as long as you are not yet drawing a pension.
---
Further information can be found in our information sheet on pension adjustment.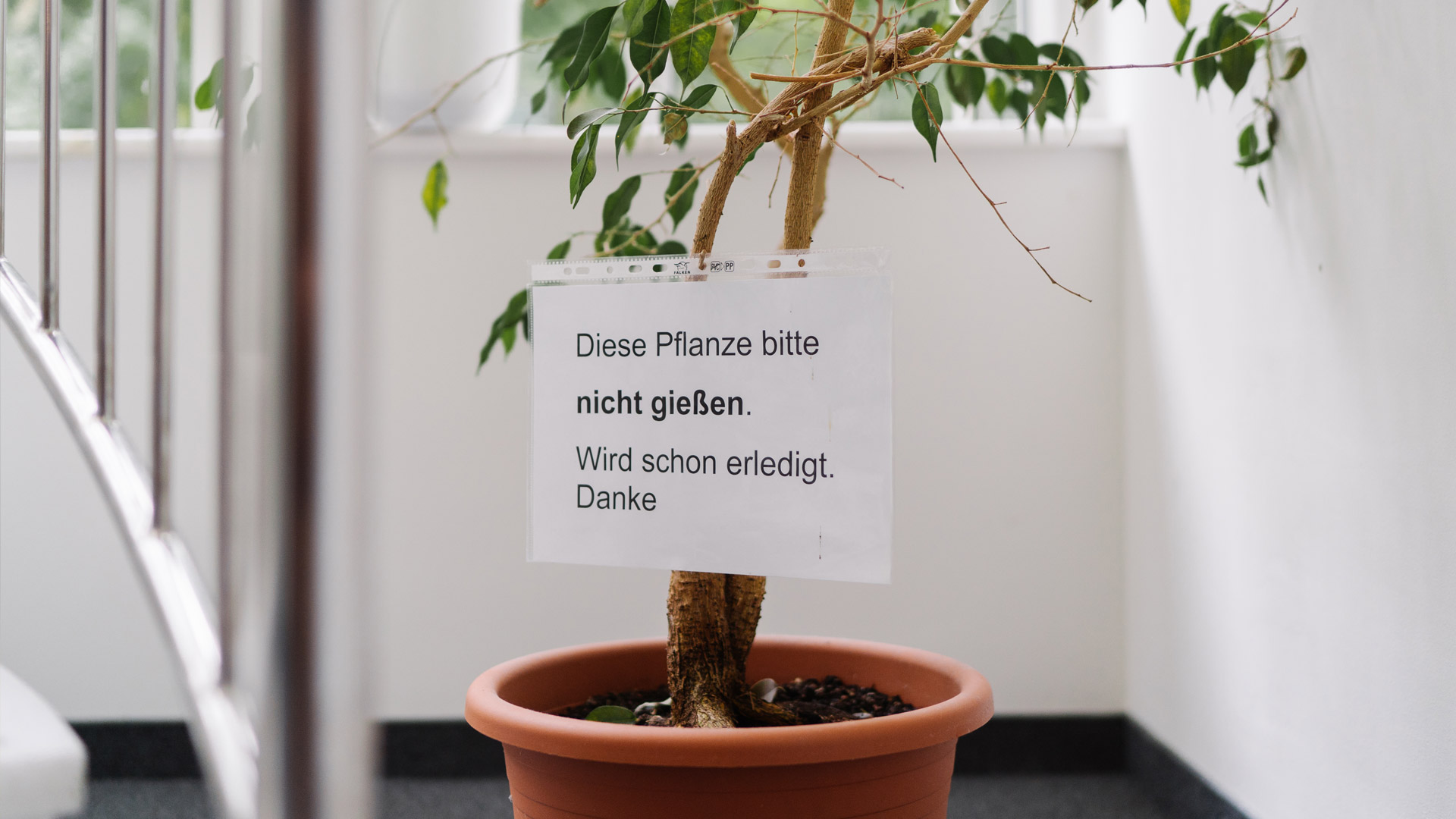 You don't have to worry about everything – the Pension Fund of the Schleswig-Holstein Medical Association takes care of a lot for you.